the last 7. list of links, stuff i have written, photographed, video'd or uploaded publically in the last 7 days links will turn red once you have visited them.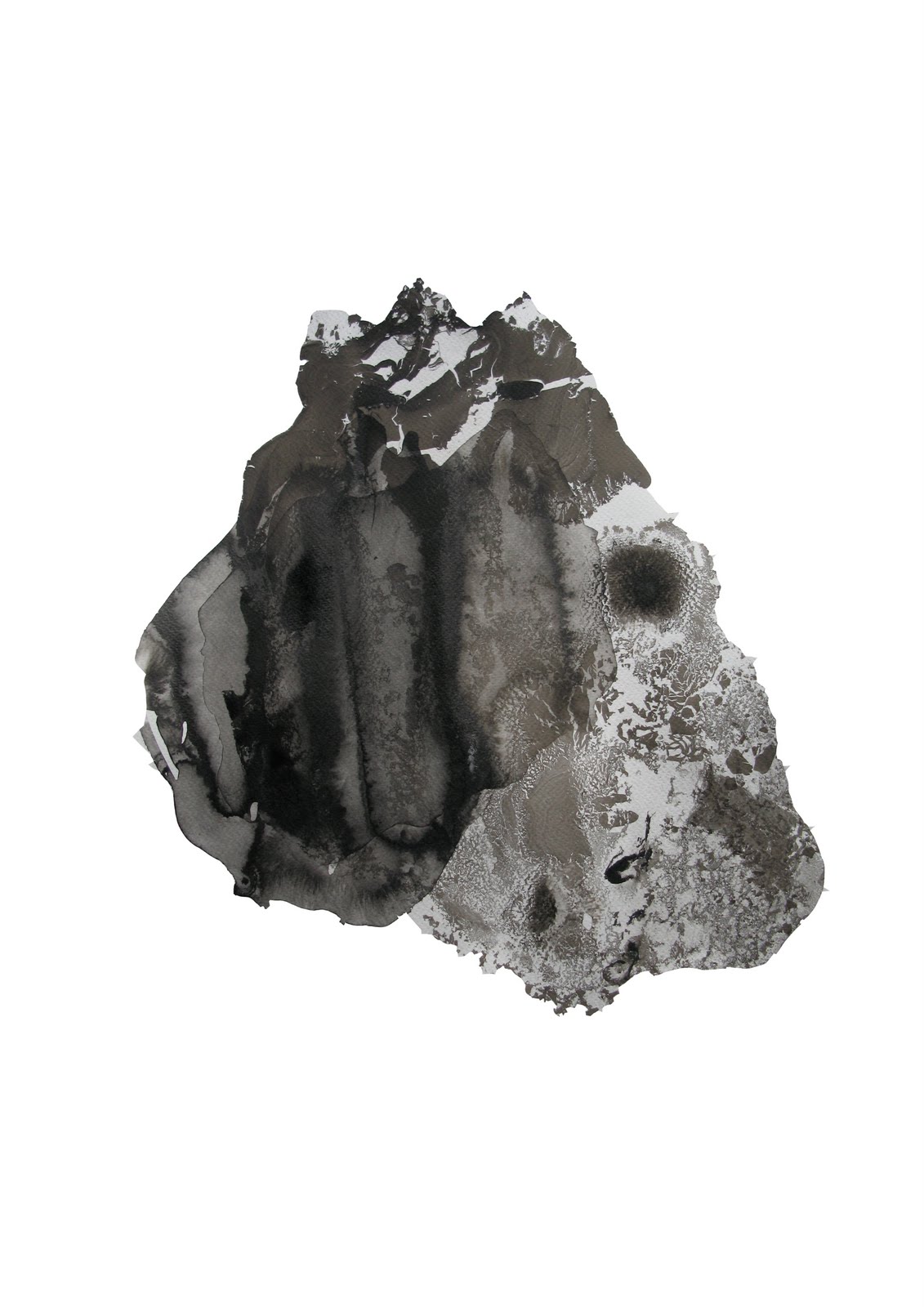 illustration by Sarah Langford
this week sarah finished at Winchester School of Art and joined the University of Brighton, it has been a pleasure to work with her for the last 7 years, ill miss her at WSA however its a great move for her and Brighton have snapped up an amazing member of staff! if you like awesome hidden nature inspired illustration work check out her site this week.
10 TRACKING DISABLED
20 PRINT
discursive
🤯
researchnot.es
📝
null
fragmentum
🎧
discourse
💬
gitlab
🤖
null
youtube
🎥
Billy Bragg and Chris Packham chat about the destruction of english bio diversity and sing a protest song!
dlls
📝
null
inkubator
🎧
null
wiki
🤖
30 END
40 SEE YOU IN 7
visit thelast7.com for previous weeks
like my stuff?
love my stuff?