Adam Procter
designer-practitioner-researcher
quick links:
play my games
subscribe to my newsletter
Sign up!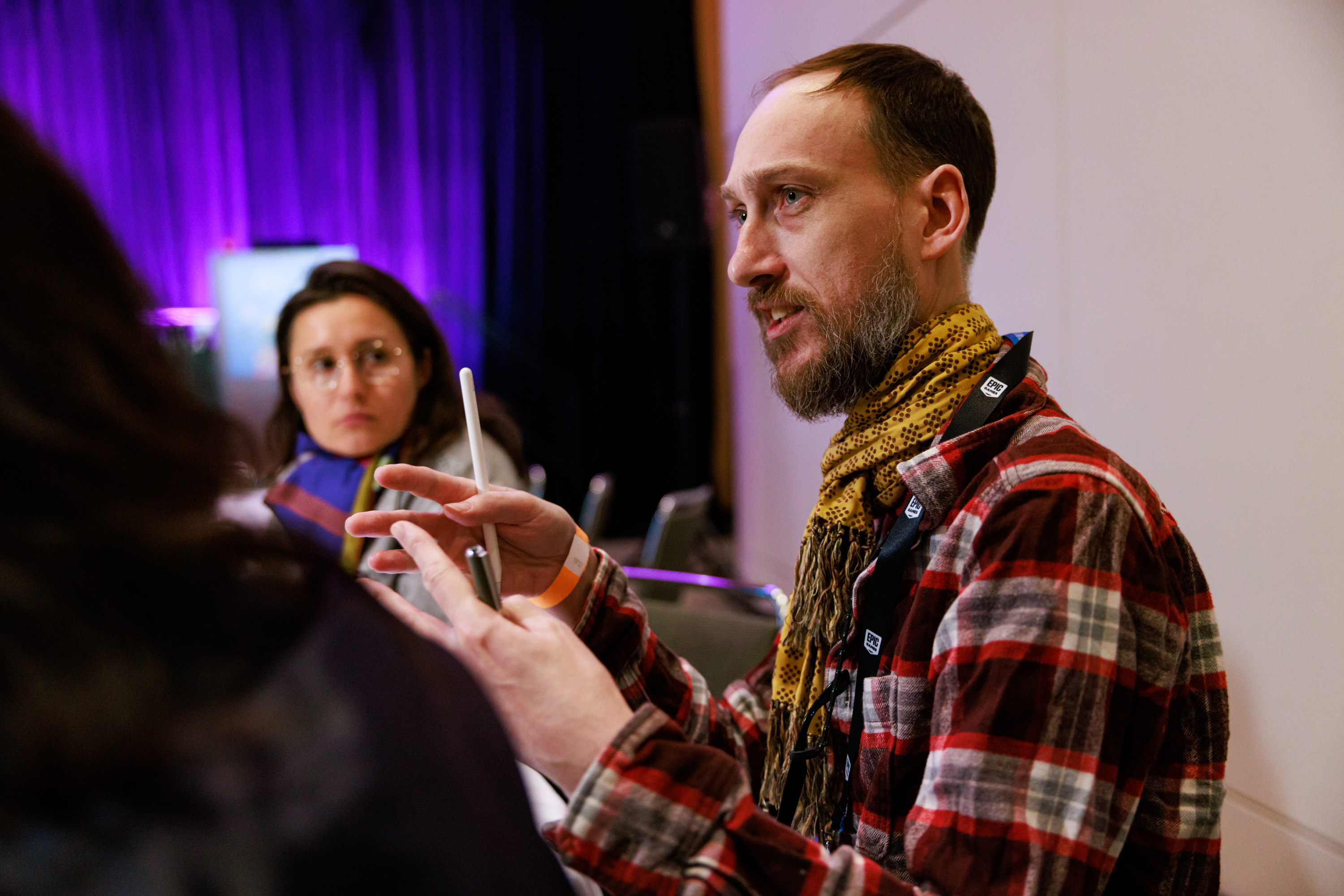 about :
Adam Procter is the Programme Leader for BA (Hons) Games Design & Art and Principal Teaching Fellow at Winchester School of Art (WSA). He also sometimes gets the chance to make Apps, Web stuff and works as UX and UI designer, developer and consultant.
The BA (Hons) Games Design & Art is a research-led teaching programme. Adam has designed and is responsible for the programme structure, ethos, recruitment and attainment of all students. He teaches across a wide range of games subject areas in all years but his focus is teaching final year students and the development of their final projects which can be viewed here http://winchester.games. Adam keenly teaches both the academic theory and the practical application.
"Most learning is not the result of instruction. It is rather the result of unhampered participation in a meaningful setting." — Ivan Illich
Adam Procter researches collaborative design practice and networked technology. In particular, he focuses on its use in teaching and learning and how 'delightful' (digital) design tools can enhance knowledge-building and collaborative practice. His PhD investigates how to create tools for design education that are born digital, augmenting the design studio culture. Adam is keen on open education, open practice and co-ops. You can keep up to date at on this research at researchnot.es and more generally at discursive and fragmentum.
watch a brief overview on youtube: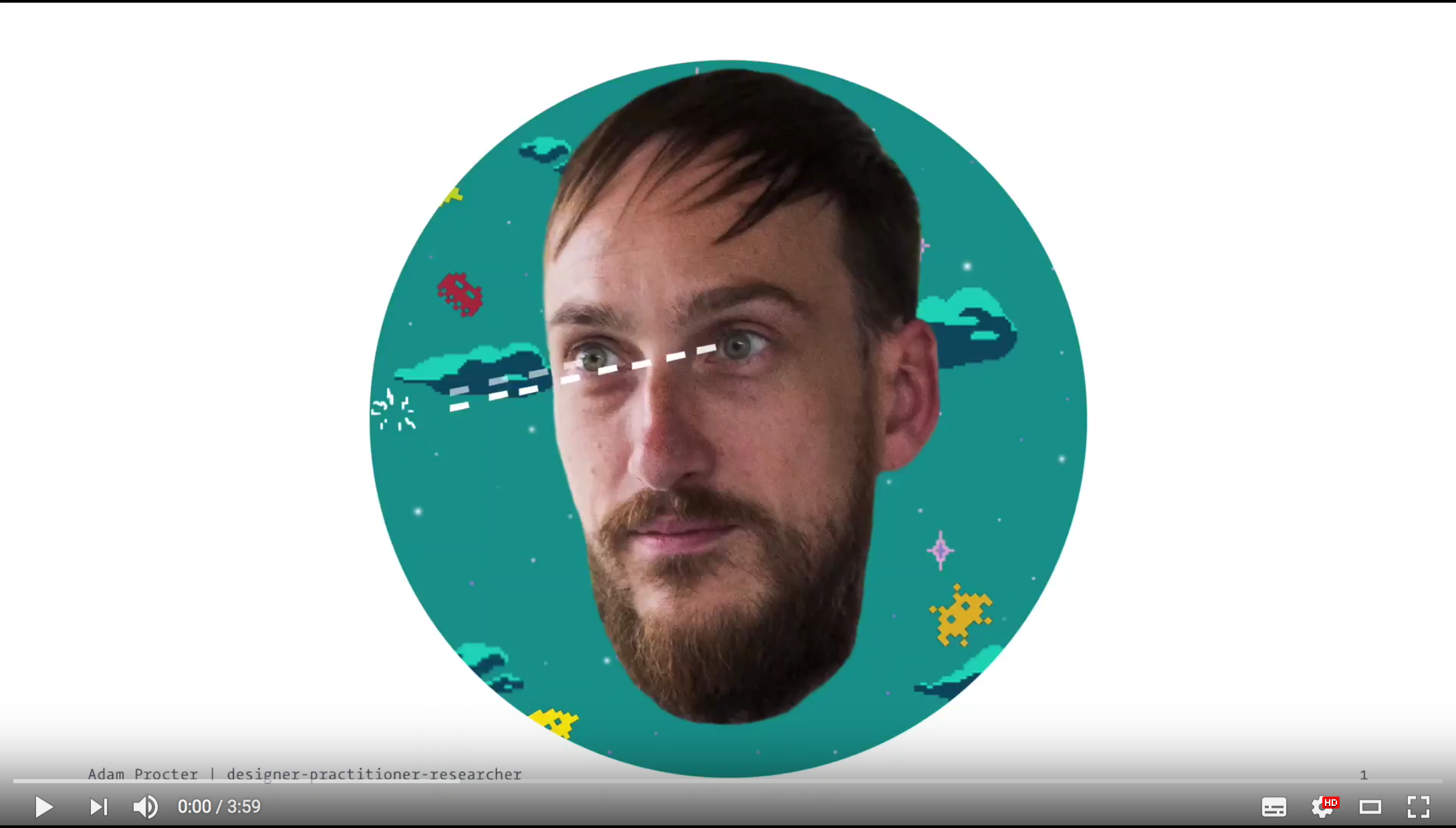 watch a longer talk here: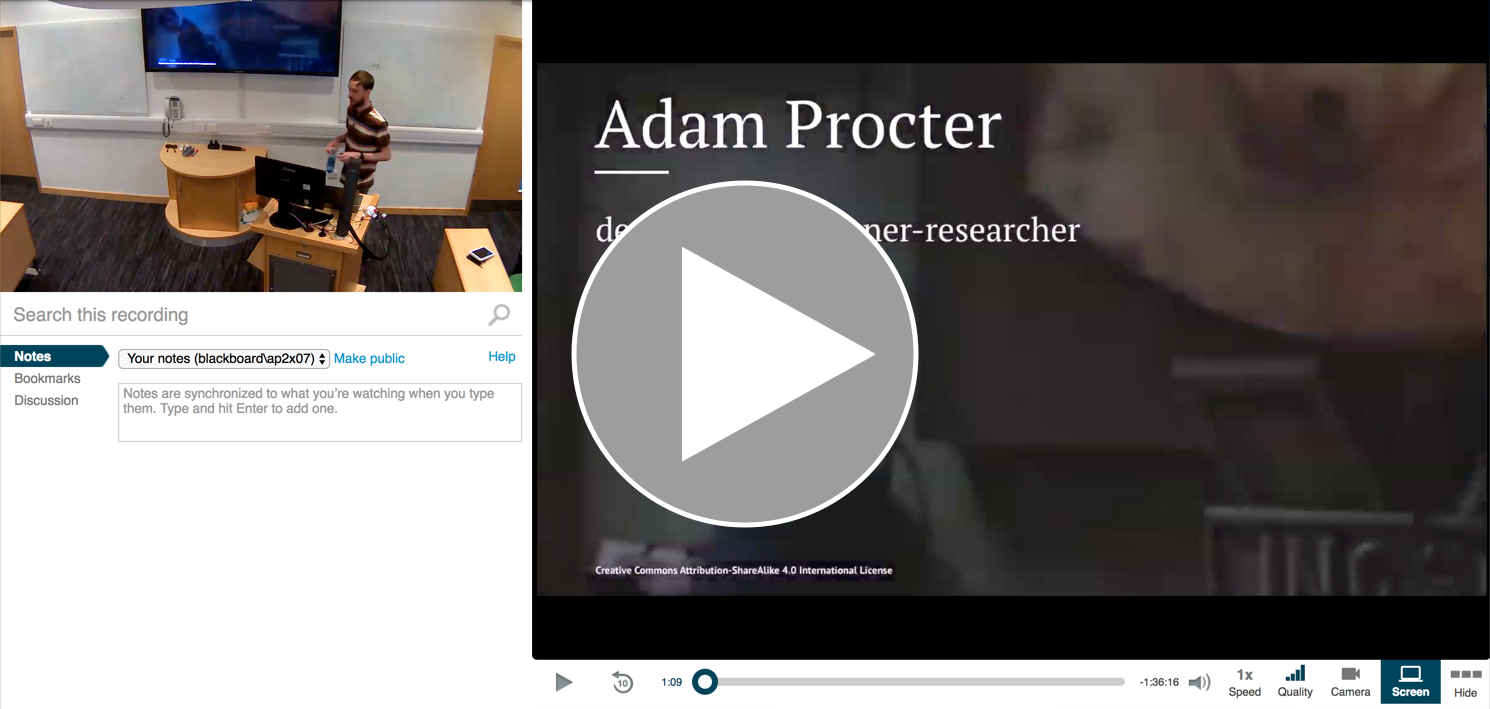 Adam occasionaly host's a long form podcast discussing design and digital higher education and a hub called inkubator which looks to engage undergraduate students in practices that cross digtial diciplines.
Adam has a BA in Animation and a MA in Art, Design and Internet Technologies. For his Final Project he claim's to have invented an online social network about the same time as Facebook was being created, however his never took off.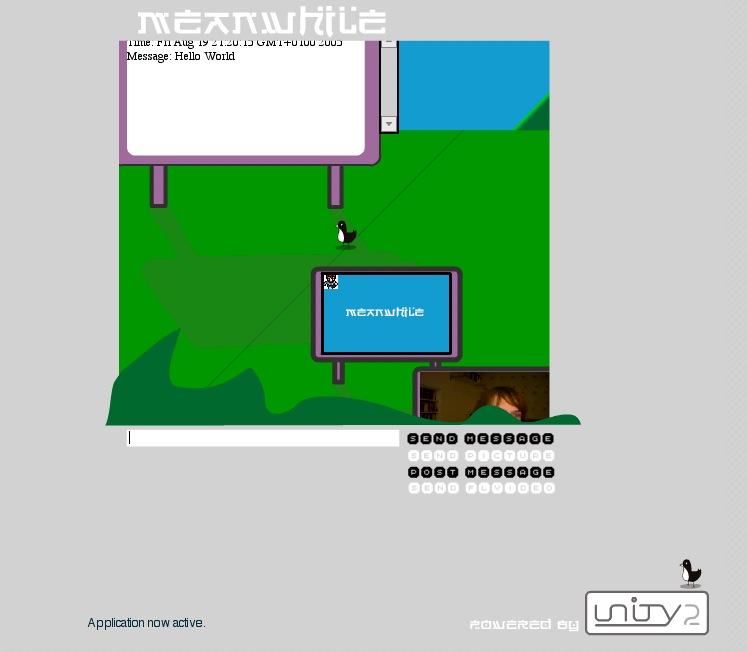 Adam previously managed the large Technical Services team at WSA, which comprises all the hard working technical staff equipped to ensure the practice of making Art & Design is cutting edge at WSA. For a number of Years he was also school wide BA Degree Show Co-ordinator and for an very brief period bestowed the role of School Safety Officer!
For the record Adam has a wife, 3 kids, 3 cat's, a Rabbit and is a mega fan and owner of AFC Wimbledon .
Think Adam is Awesome?
You can give him cash!
Like my Stuff?
Love my Stuff?
Become a Patron!
— Adam Procter —