Adam Procter
designer-practitioner-researcher
quick links:
subscribe to procter periodical (a long form newsletter):
about :
I'm the Programme Leader for BA (Hons) Games Design & Art and Senior Teaching Fellow at Winchester School of Art (WSA). I sometimes get the chance to make Apps, Web stuff and work as UX and UI designer, developer and consultant.
I run the research-led teaching programme BA (Hons) Games Design & Art and am responsable for the programme structure, ethos, recruitment and attainment of all students. I teach across a wide range of games subject areas in all years as well but my main teaching revolves around year 3 and the development of final projects which can be viewed here http://winchester.games. I keenly teach both the academic theory and the practical application.
"Most learning is not the result of instruction. It is rather the result of unhampered participation in a meaningful setting." — Ivan Illich
The area I mainly research is connected technology and edutech. I am investigating how to design tools for design education and the digtial medium via connected devices. My focus is on ethical, delightful design practice that embraces the studio culture. I am keen on open education, open practice and co-ops. This research is currently within the structure of a Webscience PhD, you can keep up to date at researchnot.es.
watch a talk on this here: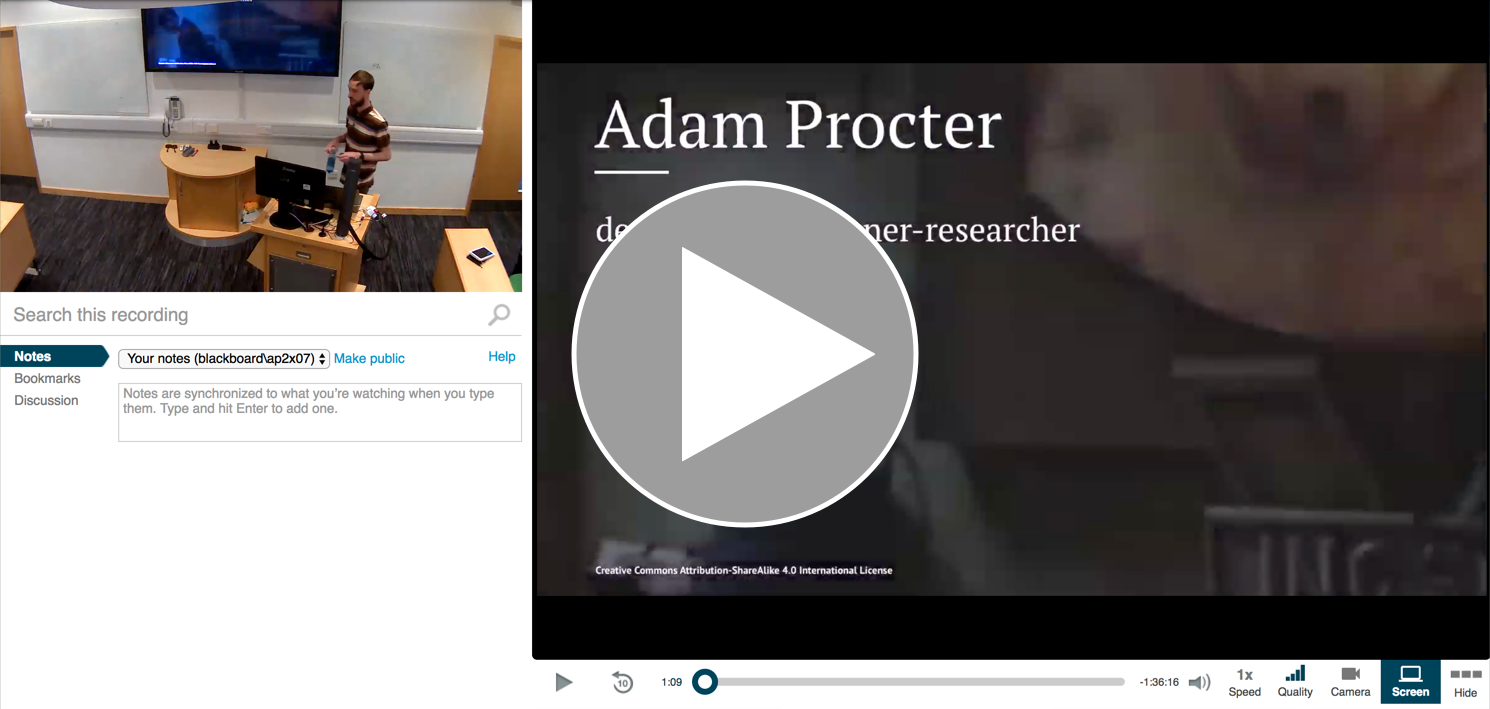 I host a podcast discussing design and digital higher education and run a hub called inkubator which looks to engage undergraduate students in practices that cross digtial diciplines.
I have a BA in Animation and a MA in Art, Design and Internet Technologies. For my Final Project I claim to have invented a online social network about the same time as Facebook was being created, however mine never took off.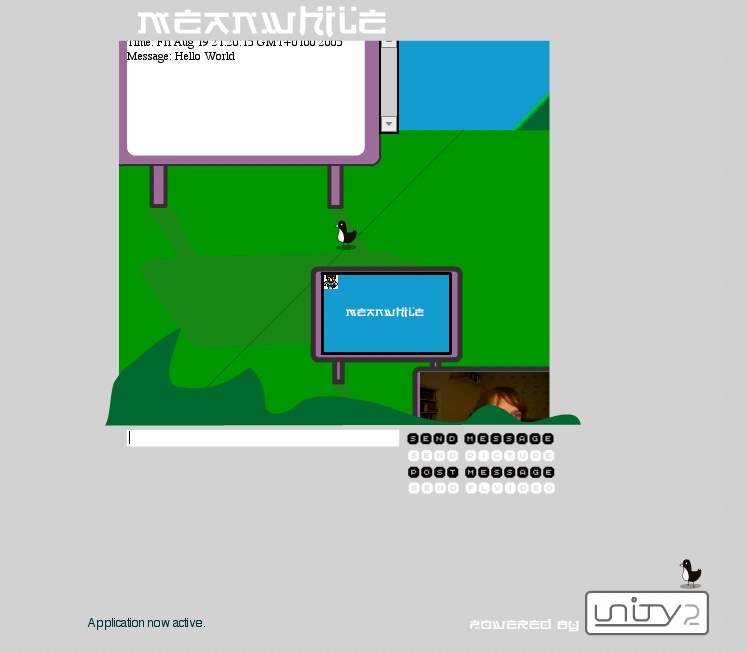 I previously managed the large Technical Services team at WSA, which comprises all the hard working technical staff equipped to ensure the practice of making Art & Design is cutting edge at WSA. I was also school wide Degree Show Co-ordinator and for a little while bestowed the job of School Safety Officer!
I have also been fortunate to work and consult on digital projects and apps for both education and corporate companies.
For the record I have a wife, 3 kids, 3 cat's, fan and owner of AFC Wimbledon .
Please feel free to tweet @adamprocter
Like my Stuff?
Love my Stuff?
Become a Patron!
— Adam Procter —